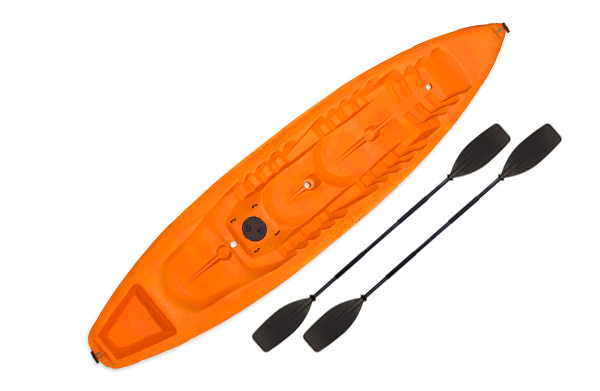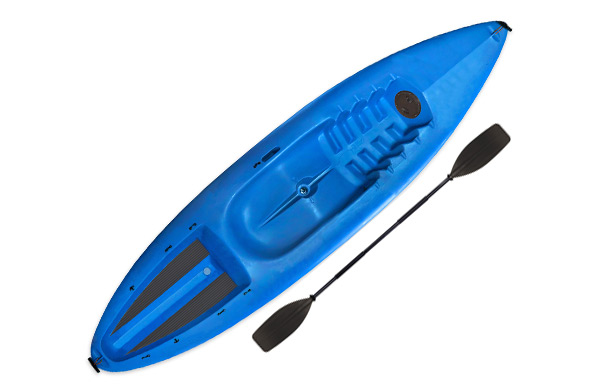 AND MORE!
Enjoy a leisurely bike ride, kayak or paddle board on the Emerald Coast's crystal clear waters, kick back in a lounger on the beautiful beaches, or unleash your competitive side with a friendly game of Corn Hole. Your booking has earned you up to a $245 credit (based upon stay length) towards popular gear items including bikes, kayaks, paddle boards, loungers, umbrellas, and more! No need to pack any gear! Best of all, your selected gear will be delivered to your vacation home the day you check in and we'll pick it up the day you check out. Vayk Gear is proud to provide you with your gear rental to help make the most out of your family vacation. VISIT THIS LINK,
https://vaykgearforvrms.com/select/3020/
AND USE YOUR RESERVATION NUMBER TO RESERVE YOUR GEAR TODAY!